Employee Mental Health Program
Increase employee happiness, engagement, and productivity by providing your employees with a safe therapy environment where they can resolve their struggles.
How It Works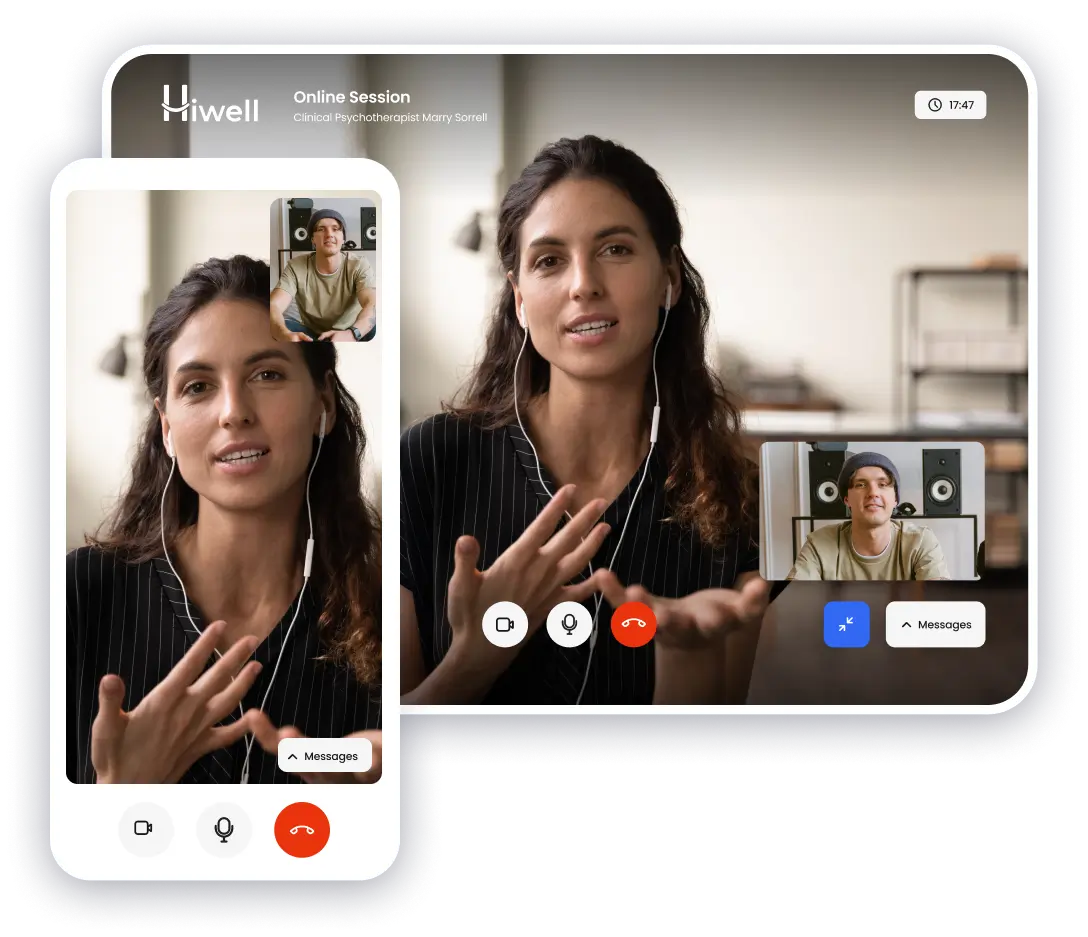 More Than
50 Companies

Trust Hiwell

Our partners who trust us with the mental health of their teams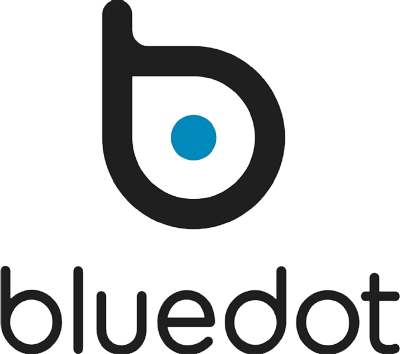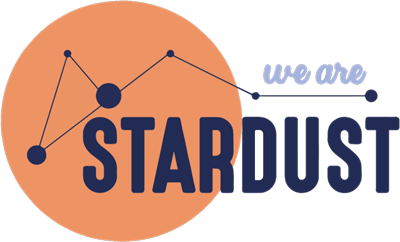 Why Hiwell

for Your Team's Mental Health?

An online therapy platform that provides safe, personalized, accessible and sustainable psychotherapy services with licensed online therapists..
Licensed Therapists
Hiwell works with licensed clinical psychologists who completed our comprehensive interviews and requirements.
Personalised Therapy Journey
Hiwell matches you with the best therapist according to your needs and wants.
Accessible Therapy
With Hiwell, you can get therapy from anywhere, anytime.
100% Confidentiality
Your therapy sessions are not accessible nor recordable by any third parties, including Hiwell.
Contact Us for The Best Solution!
You can schedule a meeting with our corporate consultants so that we can understand your unique needs and provide the optimal solution for your company.
How It Works
With Hiwell Corporate Solution Package, you can improve your team's mental health and invest in a happier and more efficient team.
Analysis of Business Needs
One-to-one video sessions with a licensed therapist
Improve mental wellness, improve productivity
After 12 weeks of therapy, employees report feeling more energized, engaged, and productive at work. Scientific studies have also shown:
50% fewer work hours missed
36% increase in productivity
39% better work-life balance
1 unit invested in the mental health of employees yields 5 units of return for businesses.
%27
Improvement in business relations
%58
Increased loyalty to the company
%60
Employee turnover reduction
Customised
Training Programs

for Your Team

With the professional help of licensed therapists at Hiwell, you can create a healthy and productive work environment and boost employee motivation and performance through webinars that are tailored to the needs of your company and your employees.
Mental Health and Therapy
Conflict Management in Business Life
Public Speaking
Stress Management
Parenting and Work Life
Mindfulness
Emotional First Aid