Why 300K+
clients prefer Hiwell
We guarantee the competence of our therapists.
We personalise the therapy journey of our clients via technology.
We make therapy accessible to everyone everywhere.
We guarantee 100% client privacy.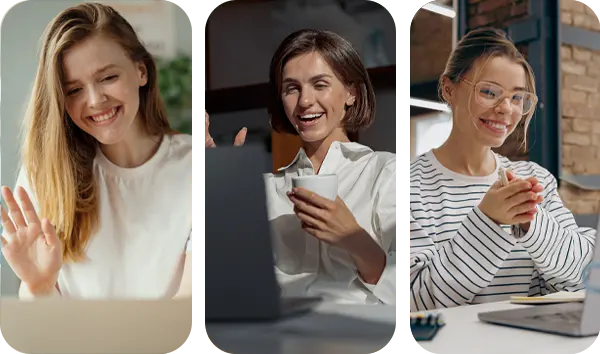 How It Works
Begin your online therapy journey in three steps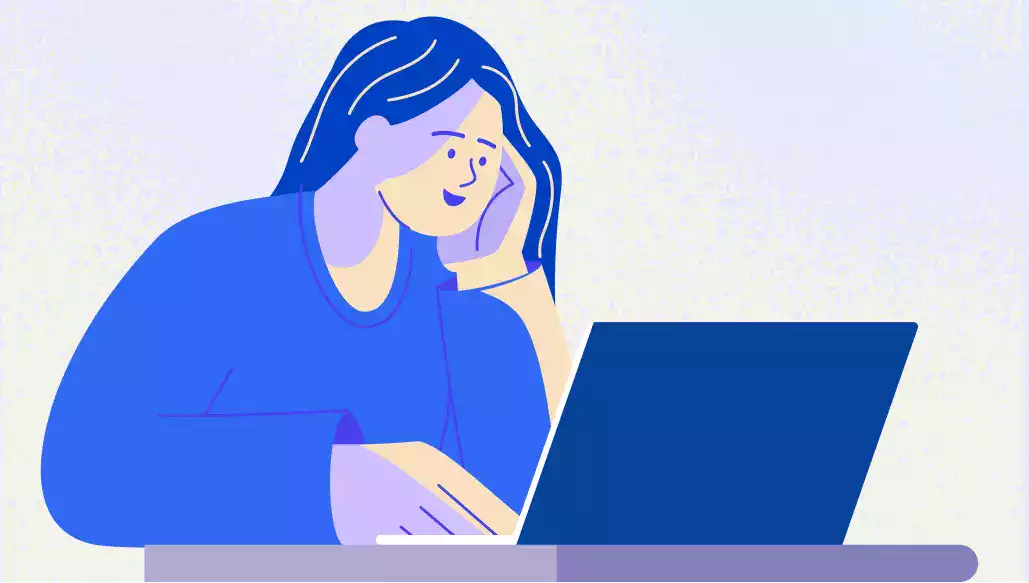 1. Let us get to know you
Fill out a short survey to help us learn more about you.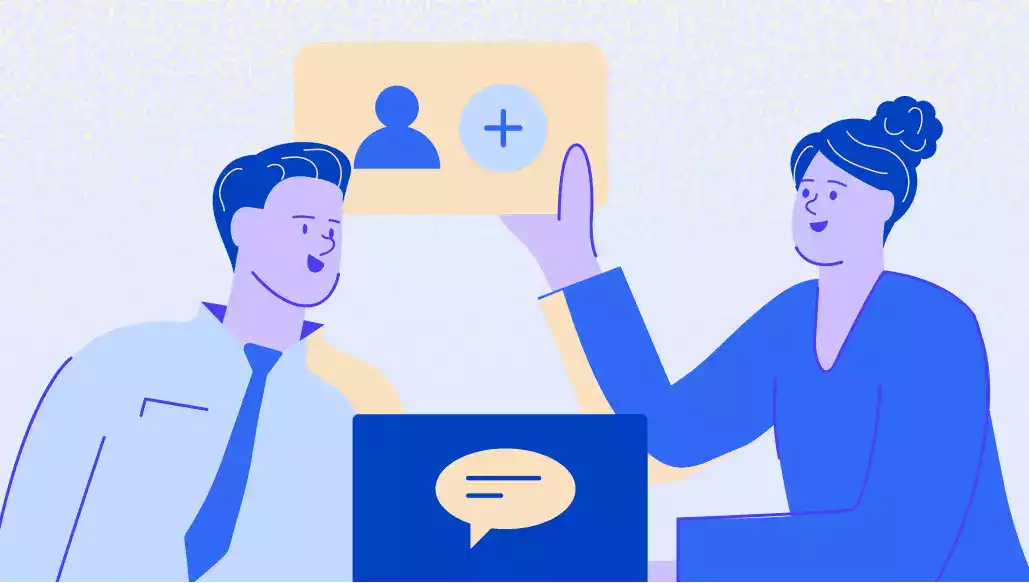 2. Find the best therapist for you
We refer you to a therapist who is trained for your exact needs.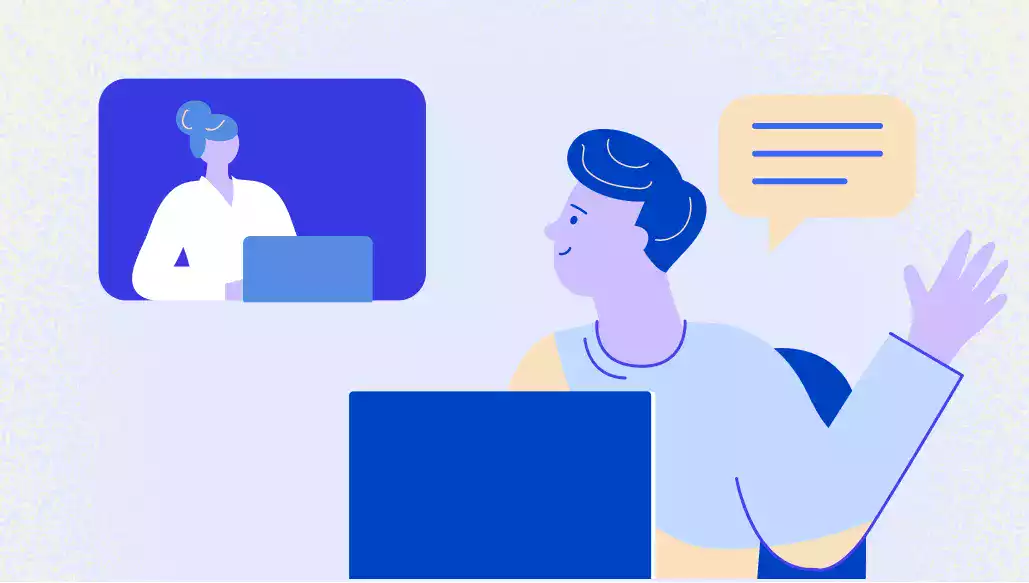 3. A free welcoming video call
Meet your therapist with a 15-minute welcoming video call.
What Do Users Think?
With 300k+ trusting clients, Hiwell is always with you in your therapy journey!
Excellent app
I've tried several online therapy apps, but Hiwell is the best. The clinical psychologists are all highly qualified and professional. I've been using it for a few weeks now, and I am so glad I found this app!
Great service
I was struggling with depression, but the matching algorithm is spot on and found me the perfect therapist for my needs. The therapist I was matched with was incredibly supportive and helpful, and I highly recommend this app to anyone needing support.
Great app
I was feeling overwhelmed with work and didn't know where to turn. A friend recommended Hiwell Online Therapy, and I gave it a shot. My therapist is so understanding and provides practical advice that has helped me manage my stress and anxiety. I highly recommend this app!
Amazing!
I was initially skeptical about online therapy but Hiwell has exceeded my expectations. The fact that the sessions are entirely confidential is a huge plus, and I feel like I can open up and be honest with my therapist without any judgment. Highly recommended!
Long time favorite
I've been using Hiwell for a few months now, and I'm so happy with the service. The therapists are all professional and compassionate, and the app is affordable compared to other therapy options.
Highly recommended
Hiwell has been a lifeline for me during a difficult time. The privacy and anonymity features are amazing - I feel safe opening up to my therapist. I highly recommend this app to anyone in need of support.
Easy to use
The app is very easy to use, and you can access therapy as long as you connect to the internet. Also, you don't need to search for your therapist because the matching algorithm finds you the perfect fit. I'm so grateful for this service.
Love my therapist
I've been dealing with depression for a while and hesitated to try therapy. But Hiwell has provided me with such a positive experience. My therapist is empathetic and has helped me understand the root causes of my depression.
Great experience
Attending in-person therapy sessions was always daunting for me as someone who struggles with social anxiety. But with Hiwell, I can access therapy from the comfort of my own home. My therapist is very kind and understanding. I think the matching algorithm found me the perfect fit. Thank you, Hiwell!
Fav app
Hiwell has been a great help in managing my anxiety. My therapist is amazing, she is very knowledgeable and provides great insights that have helped me navigate my anxiety, and the privacy features make me feel comfortable opening up.
High-quality therapy app
I've been going through a rough patch in my marriage, and Hiwell has helped me gain perspective and communicate better with my spouse. My therapist is non-judgmental and provides helpful insights. I appreciate the convenience of being able to access therapy from my phone.
A good option for a busy schedule
I don't have time to attend in-person therapy sessions. But here, I can schedule my sessions at a time that works for me. I recommend this app to anyone who needs mental health support.
Hiwell x Traditional Therapy
| | Hiwell | Traditional Therapy |
| --- | --- | --- |
| Therapy accessible from anywhere | | |
| An extensive network of expert therapists | | |
| Licensed therapists | | |
| Matching algorithm | | |
| Secure video calls | | |
| Office visits | | |
| Easy session planning | | |
| Advantageous prices for session packages | | |
| Online support team | | |
Frequently Asked Questions
Based on your answers to the questionnaire, you will be matched with the most suitable online therapist. You can contact your therapist by logging into the Hiwell mobile application or via portal.hiwellapp.com. Before staring your online therapy journey, you can video call your online therapist for 15 minutes free of charge and ask your questions. You can find our mobile app on the App Store, Google Play Store, and App Gallery.
You can message your therapist about the dates you are available or by selecting slots from the suggested dates. Your therapist will reach you within 24 hours to set up the 15-minute free-of-charge video call before starting your online therapy journey.
You can purchase sessions from the Hiwell mobile application and web portal. The fee for 1 session is $55 for all therapists. Don't forget to check out our packages!
You can join the online therapy sessions both on your mobile device and your computer.
Contact Us for The Best Solution!
You can schedule a meeting with our corporate consultants so that we can understand your unique needs and provide the optimal solution for your company.
Plan a Meeting