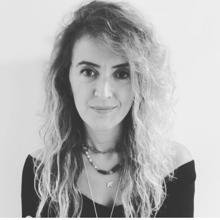 About
She was born in Belgium. Her multicultural lifestyle has been influential in shaping her work as a psychologist. Between 2009 and 2021, she worked in the « Groupe Santé Josaphat » Family Planning Organization in Brussels in areas such as psychotherapy, psychological counseling, training on emotional, sexual, and relational life, and psychological support for abortion procedures. Within the framework of the therapy procedures carried out within the institution, she has had the opportunity to work with and provide services for a multicultural spectrum of patients and disorders, such as families, couples, young people, victims and perpetrators of violence, and citizens with mental and physical disabilities. She used psychodrama, bodily experimentation, and art-therapy techniques in the Journey of Inner Discovery workshops, which were held between 2015 and 2021 and included emotional, physical, and spiritual integrity studies for women and men.
Areas of Expertise
Domestic Abuse
Psychodrama
Education
L'université Libre de Bruxelles
Psychology / Undergraduate
L'université Libre de Bruxelles
Clinical Psychology / Graduate
Seminars and Conferences
• Gestalt Therapy - Institut Belge de Gestalt-Thérapie, Brussels (2012-2016)
• Trainings on Domestic Violence (ASBL C.V.F.E. et PRAXIS, Liège)
• Trainings on Marriages Based on Migration (Réseau Marriage & Migration, Brussels)
• Basic Emotional, Relational, and Sexual Development Training (ASBL FLCPF, Brussels)
• Abortion Psychological Support Training (ASBL Gacehpa, Brussels)
Start feeling better
today!
After downloading the app and you will get matched with the psychologist that best fits your needs. You can make a free 15-minute video call with your therapist to see if you're compatible with them and begin your therapy journey.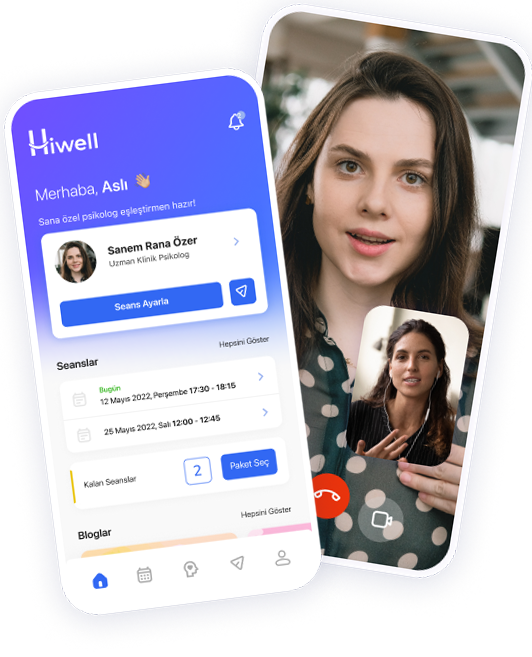 Resources
| | |
| --- | --- |
| Emergency | 112 / 999 |
| Hotline (UK – Local rate) | +44 (0) 8457 90 90 90 |
| Hotline (UK – Minicom) | +44 (0) 8457 90 91 92 |
| Hotline (ROI – Minicom) | 1850 60 90 91 |
| Hotline (ROI – Local rate) | 1850 60 90 90 |
| Samaritans.org (UK & Ireland) | samaritans.org |
| Help for suicidal thoughts (UK) | nhs.uk |
| YourLifeCounts.org (UK & Ireland) | yourlifecounts.org |